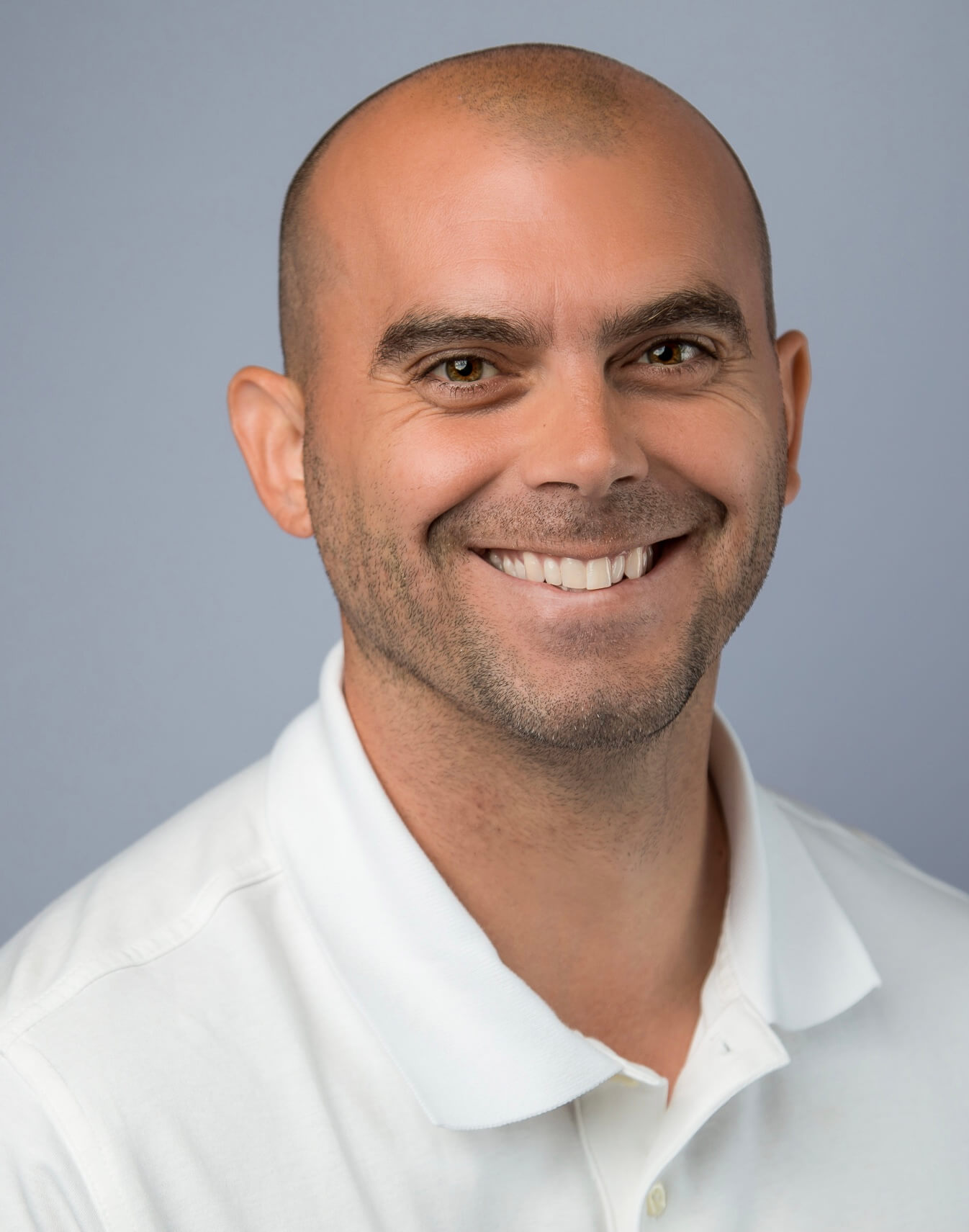 "We had a lot of miscommunication between our coaches and our athletes and Tim was incredibly helpful in this situation. He helped both sides learn to see the other perspective and communicate more effectively. As a result the athlete-coach relationship improved and so did our performance on the field."
-N.O.
DO NOT DELETE
Your content goes here. Edit or remove this text inline or in the module Content settings. You can also style every aspect of this content in the module Design settings and even apply custom CSS to this text in the module Advanced settings.
What sports do you work with?
Sports Performance
Stress / Pressure
Overthinking
High Expectations
Performance Anxiety
Perfectionism
Fear of failure
Afraid to make mistakes
Distractions
Injury
Pain Management
Injury Rehabilitation
Isolation & Loneliness due to injury
Motivation Issues
Fear of re-injury
Regaining trust in your body
Return to sport
Regaining previous level of performance
Concussion Recovery
Teams/Organizations
Team culture
Team cohesion
Team dynamics & relationships with teammates
Athlete / Coach relationships
Team roles & responsibilities
Mental Health Specialties
ADHD / ADD
Anxiety
Self-Harm
Depression
Grief & Loss
Family Relationships
Trauma
Abuse
Communication Issues
Anger management
Eating Disorders
OCD
Testing & Evaluation
Education & Licenses
Licensed Psychologist – Health Service Provider (HSP)
Certified Mental Performance Consultant (CMPC) (aka. Certified Sport Psychologist & member of the Association for Applied Sport Psychology – AASP)
Certified Athletic Trainer (ATC)
Certified Strength and Conditioning Specialist (CSCS)
A Message from Tim
As an elite athlete you have already had some success in your career. But like most elite athletes, you probably still have bigger goals you are trying to reach. Maybe that's holding up that championship trophy, becoming a scholarship athlete, competing for Olympic medals, or even signing a life-changing professional contract.
Unfortunately, many elite athletes run into obstacles along the way. Perhaps you are in great physical shape but your mental game is struggling. You may be experiencing mental blocks, performance anxiety, issues with perfectionism, or you are afraid to make mistakes.
Maybe your obstacle is a past injury or a recent surgery. Many injured athletes spend a lot of time worrying about the future and getting back to the athlete they were before they got hurt. These situations involve a lot of uncertainty; most elite athletes naturally don't like uncertainty.
We know how disappointing it is to train for months on end only to come up short. We've been that athlete whose mental game gave us the edge one day and was our worst enemy the next.
White House Sport Psychology is dedicated to elite athletes who want to train their brain and build their mental game.
We are here to help you develop a performance mindset that helps you do things like, regain your mental edge, take your talents to the next level, and trust your body to stay healthy and hold up to months of training, practice, and competition.
Ultimately, competing in sport is both a physical and mental experience. But, the mind controls the body. Without a strong mind, your body can only do so much.
We are here to help you unlock your mental game so you can unleash your true athletic potential, overcome the obstacles that are in your way, and achieve your goals.
Click the "Schedule Consultation" button below to get started.
Some organizations Dr. Tim White has worked with: