Elevate Your Game With Sport Psychology
Based in Brentwood, TN, our sport psychology practice offers sport psychology and mental health services for elite athletes and teams throughout the greater Nashville metro area.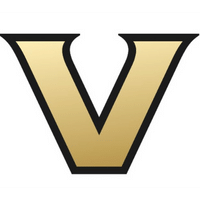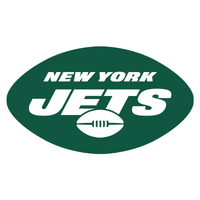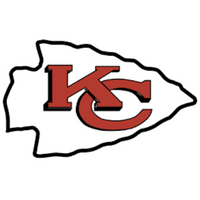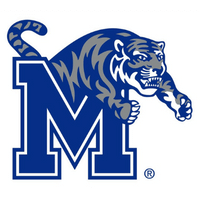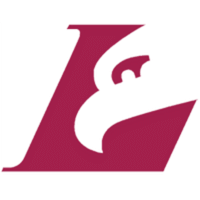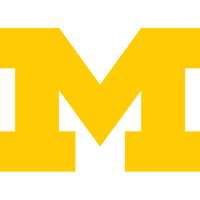 Fear or doubt that you won't reach your goals
Frustration because you're not performing as well as you used to
Worry about recovering from an injury and returning to your sport at pre-injury performance levels
Feeling stressed and overwhelmed by all of the expectations and pressure on you
How Sport Psychology Can Help: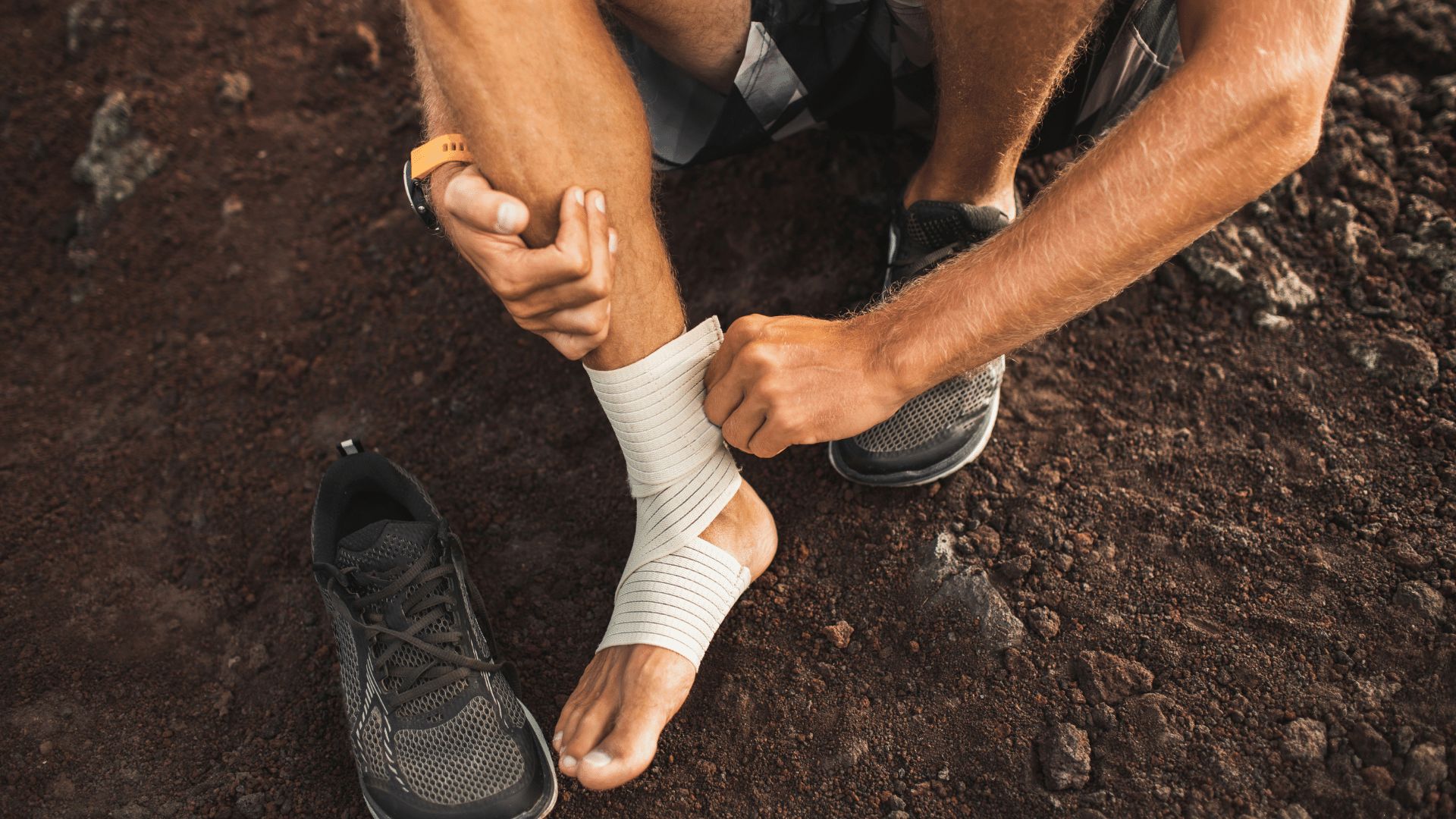 Injured Athletes
We help injured athletes learn how to use their mind to enhance the recovery process, so that they can get back to their sport better, faster, and with trust in their ability to perform as the athlete they were before their injury.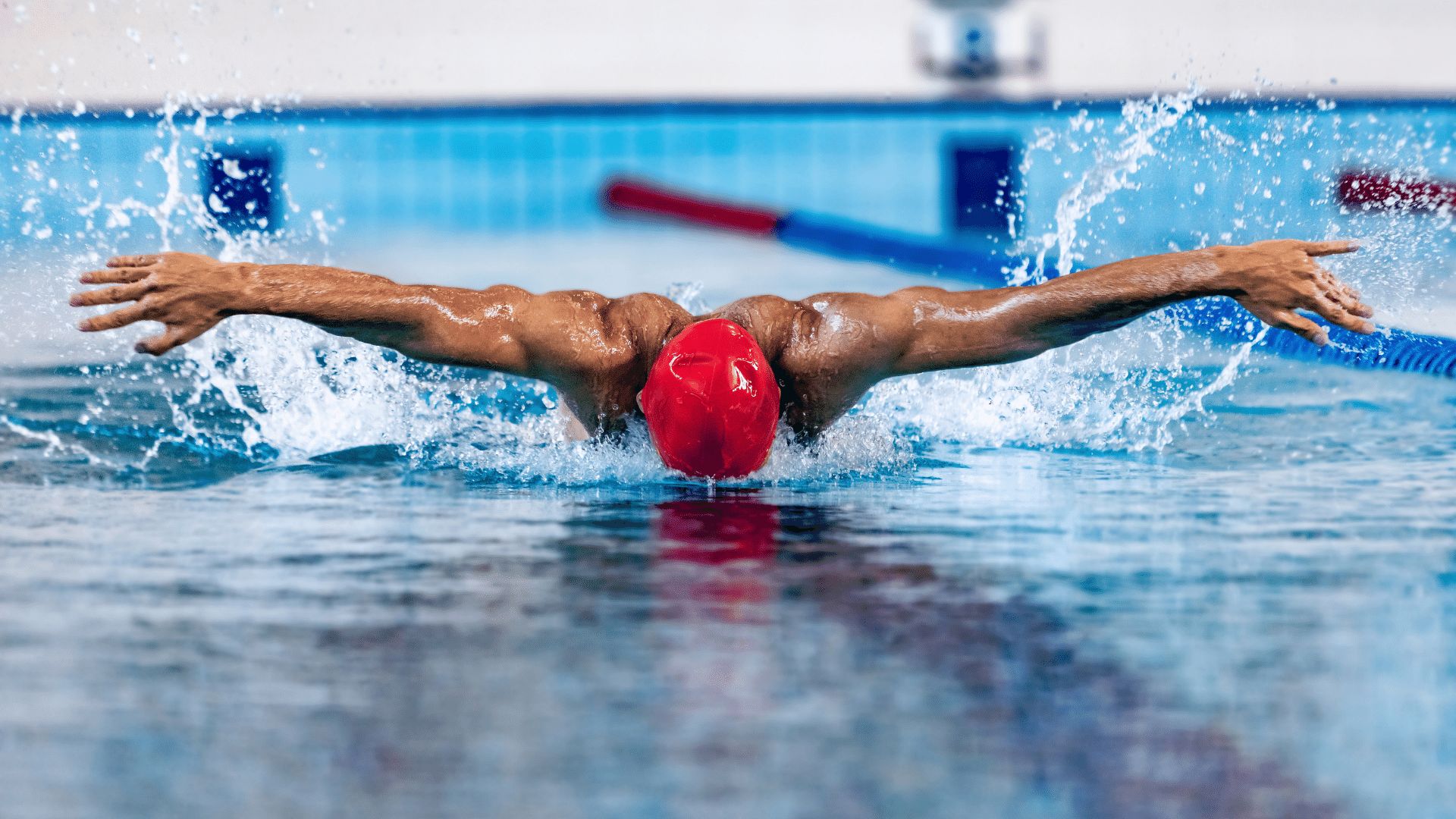 Professional Athletes
We work with professional and Olympic athletes who want to strengthen their mental game so they can manage stress and pressure, overcome mental blocks, maximize their performance, and compete as one of the best of the best.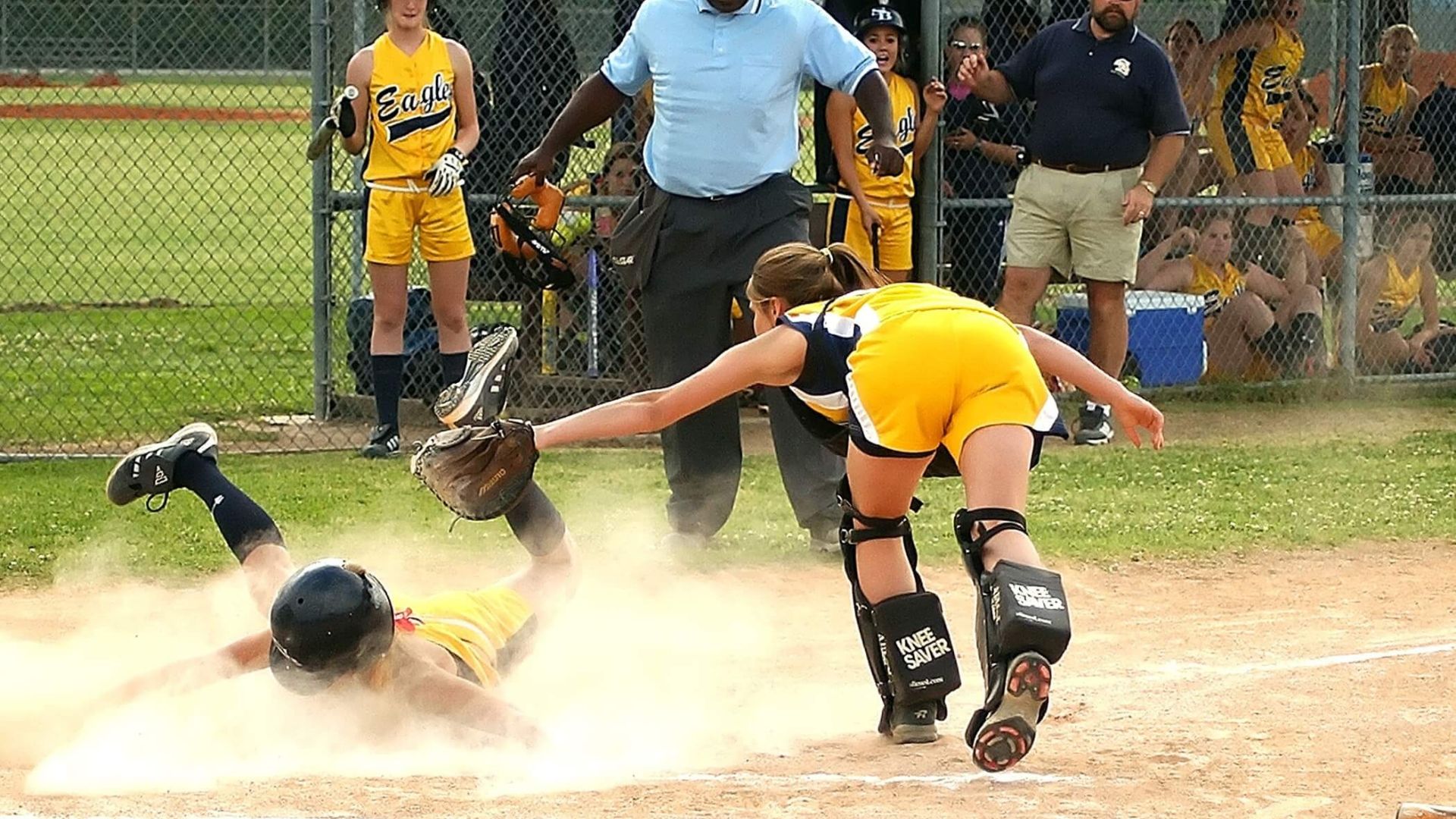 High School Athletes
We work with elite high school athletes who are wanting to build a competitive edge by strengthening their mental game. Learn how to overcome roadblocks and increase how long you can play at the top of your game.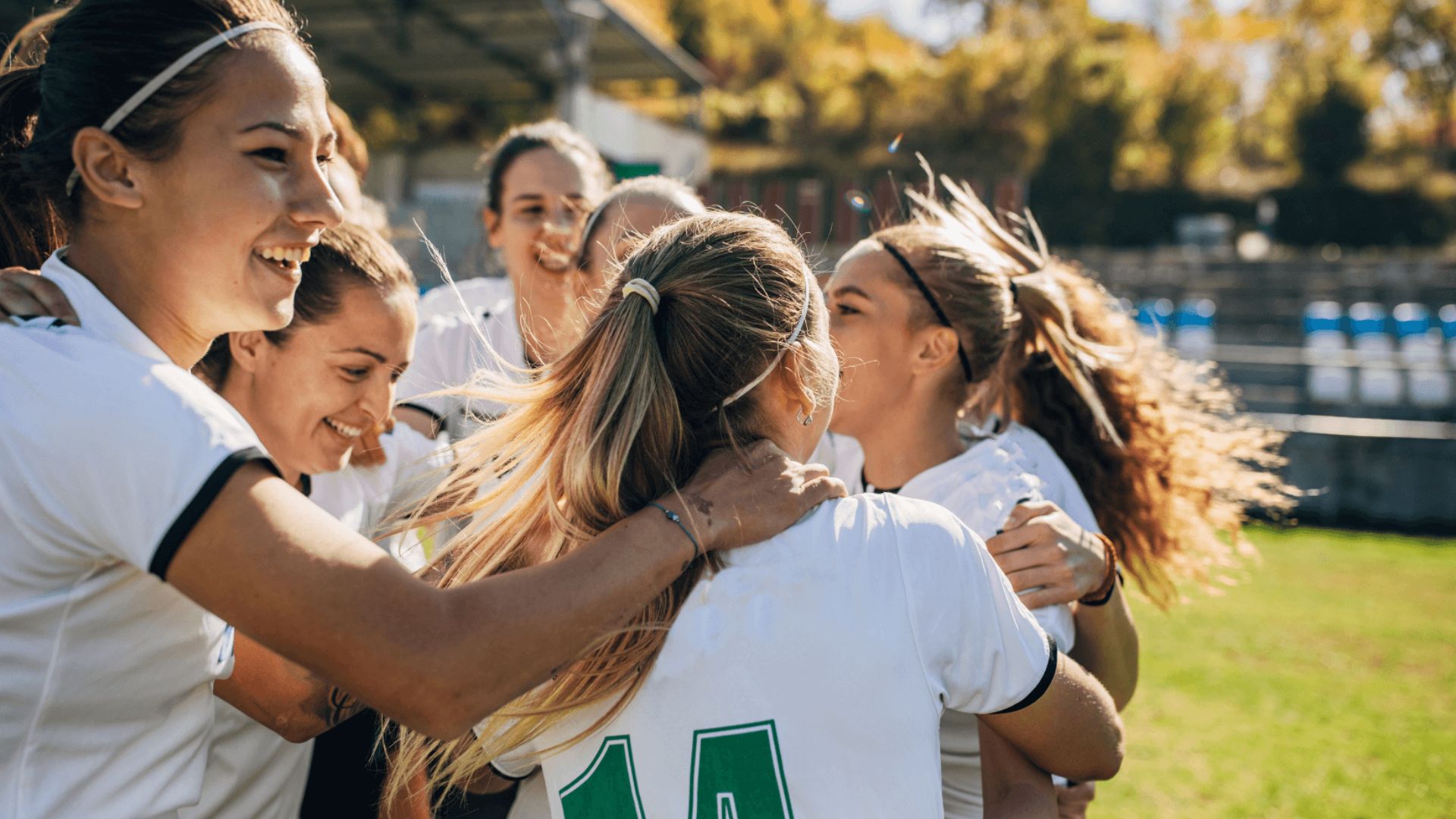 College Athletes
We work with college athletes who want to develop the mental skills they need to make it to the next level, or are just wanting to reach the limit of their true potential. Learn how to manage the pressure on and off the court to maximize your performance.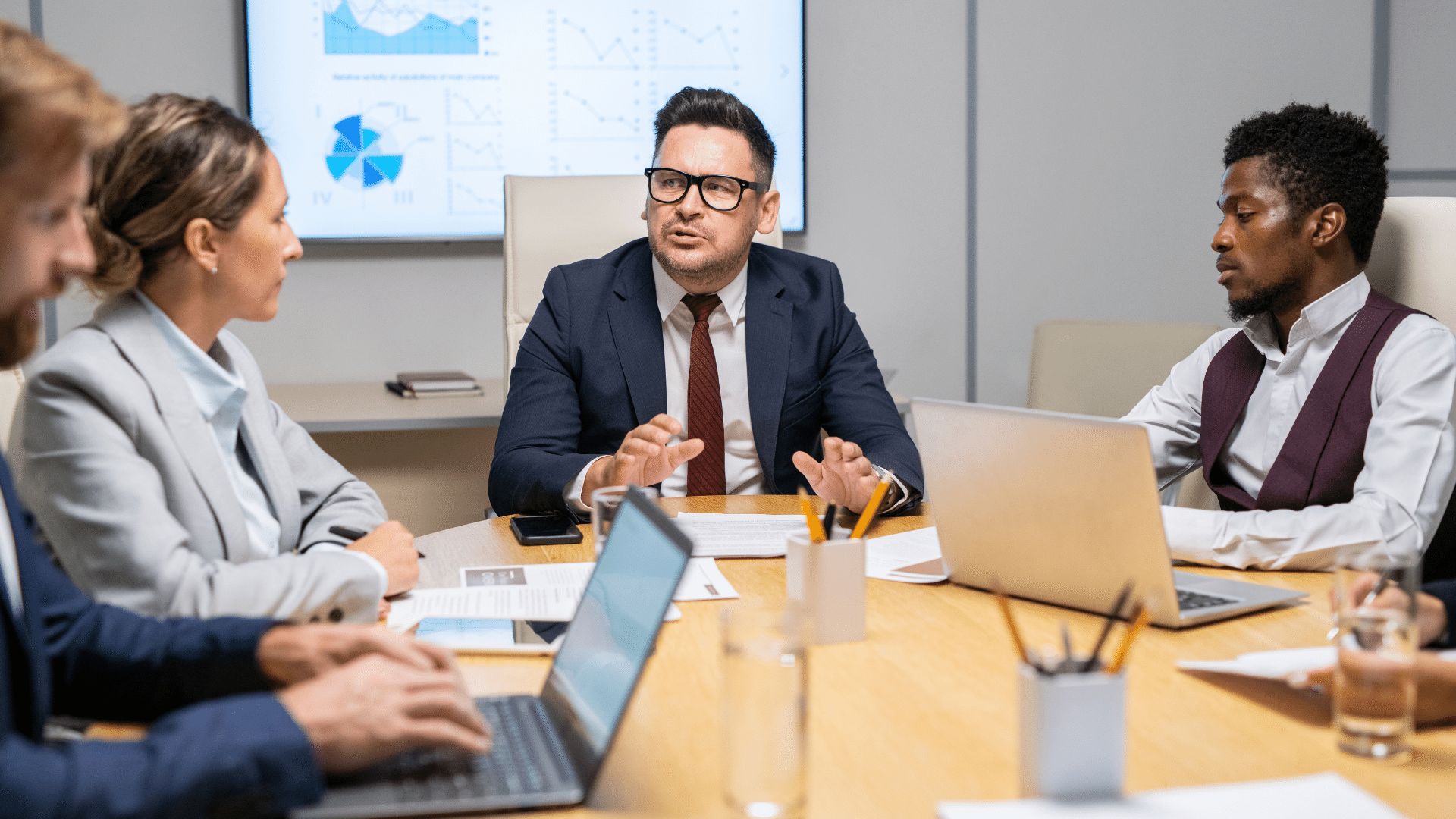 Sport Organizations
We partner and consult with sports organizations to develop and implement sport psychology and mental health services, improve team dynamics, increase collaboration and commitment to a common goal, enhance team culture, and help individual athletes.
Mentally Strong Athletes Win More Games!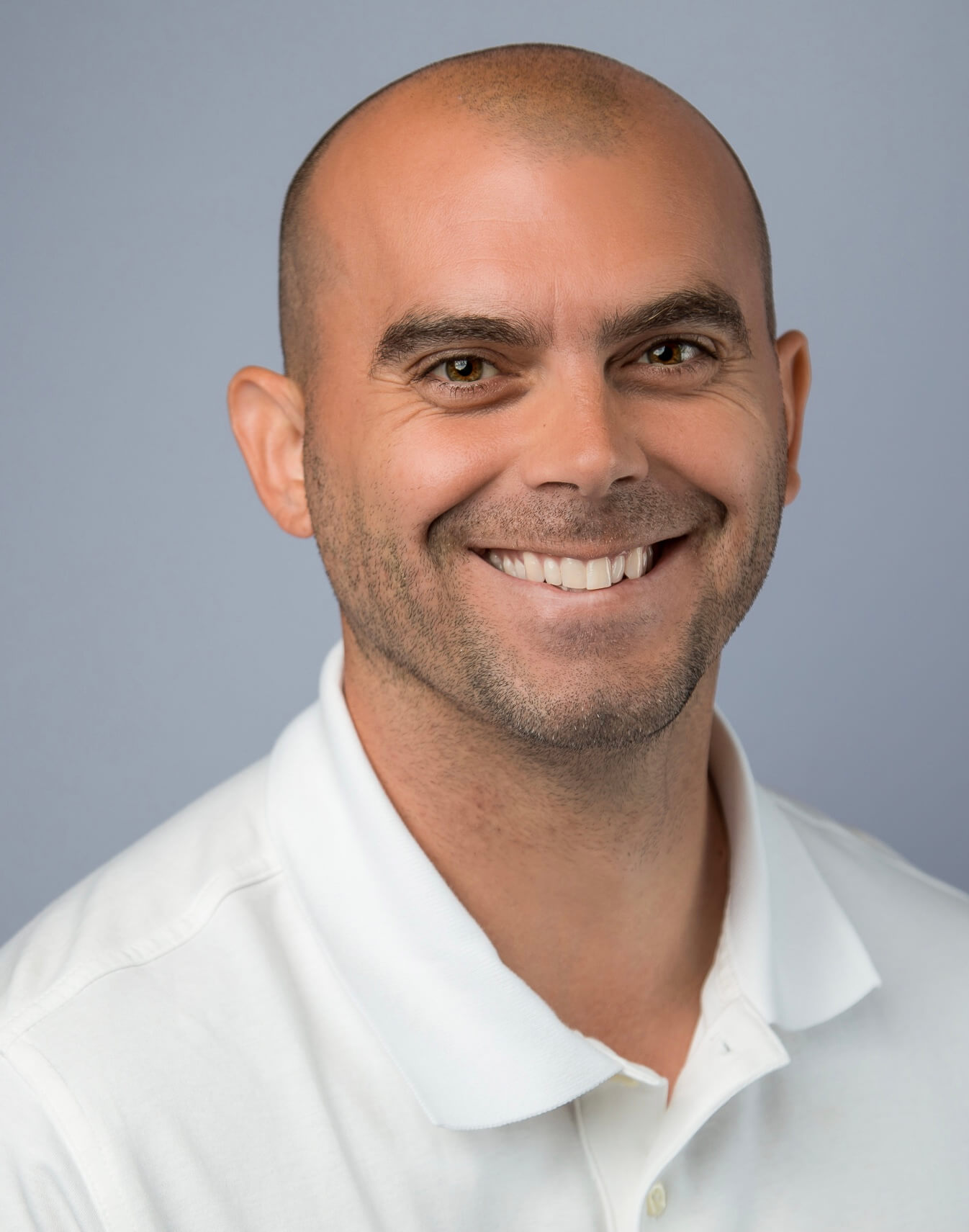 DO NOT DELETE
Your content goes here. Edit or remove this text inline or in the module Content settings. You can also style every aspect of this content in the module Design settings and even apply custom CSS to this text in the module Advanced settings.
A Message from Tim
As an elite athlete you have already had some success in your career. But like most elite athletes, you probably still have bigger goals you are trying to reach. Maybe that's holding up that championship trophy, becoming a scholarship athlete, competing for Olympic medals, or even signing a life-changing professional contract.
Unfortunately, many elite athletes run into obstacles along the way. Perhaps you are in great physical shape but your mental game is struggling. You may be experiencing mental blocks, performance anxiety, issues with perfectionism, or you are afraid to make mistakes.
Maybe your obstacle is a past injury or a recent surgery. Many injured athletes spend a lot of time worrying about the future and getting back to the athlete they were before they got hurt. These situations involve a lot of uncertainty; most elite athletes naturally don't like uncertainty.
We know how disappointing it is to train for months on end only to come up short. We've been that athlete whose mental game gave us the edge one day and was our worst enemy the next.
White House Sport Psychology is dedicated to elite athletes who want to train their brain and build their mental game.
We are here to help you develop a performance mindset that helps you do things like, regain your mental edge, take your talents to the next level, and trust your body to stay healthy and hold up to months of training, practice, and competition.
Ultimately, competing in sport is both a physical and mental experience. But, the mind controls the body. Without a strong mind, your body can only do so much.
We are here to help you unlock your mental game so you can unleash your true athletic potential, overcome the obstacles that are in your way, and achieve your goals.
Click the "Schedule Consultation" button below to get started.
Getting Started With White House Sport Psychology Is Simple:
15-minute
phone consultation
We'll have a brief phone consultation to discuss your needs and how our services can help you meet those needs. See our sports organization page for how we perform evaluations.
Elevate your
performance
Schedule your first appointment and start learning how to use your mind to elevate your performance or team to the next level.
Organizations Dr. Tim White has worked with: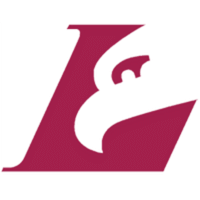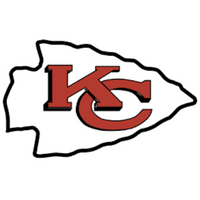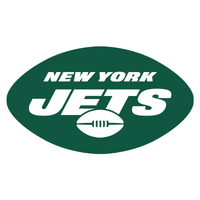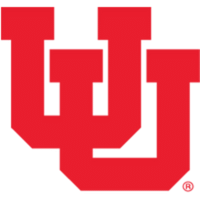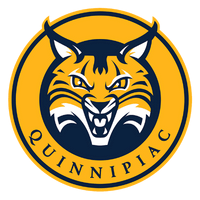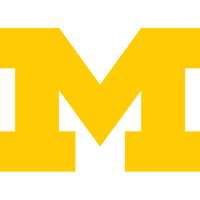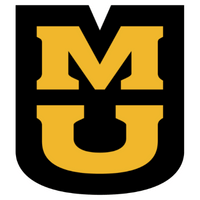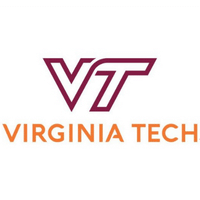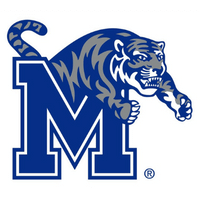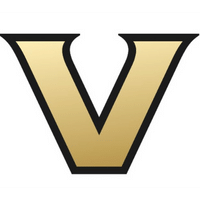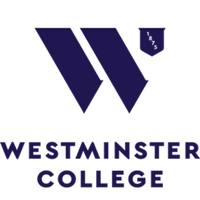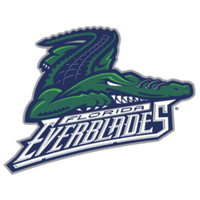 Mentally Strong Athletes Win More Games!
"Working with Dr. Tim gave me confidence in my training, which led to confidence in the ring. Each session he gave me practical and insightful tips to implement. Tips that worked! I highly recommend White House (Sport Psychology) and their training!"
– M.R.
"I contacted Tim to help me with struggles I was experiencing while training for a triathlon. Tim was able to assist me with becoming aware of my thoughts during the specific stressors and I was able to utilize the interventions we discussed. I will use him again in the future."
– J.M.
Sport Psychology & Performance Services for Elite Athletes & Teams
Sports Performance
Stress / Pressure
Overthinking
High Expectations
Performance Anxiety
Perfectionism
Fear of failure
Afraid to make mistakes
Distractions
Injury
Pain Management
Injury Rehabilitation
Isolation & Loneliness due to injury
Motivation Issues
Fear of re-injury
Regaining trust in your body
Return to sport
Regaining previous level of performance
Concussion Recovery
Teams/Organizations
Team culture
Team cohesion
Team dynamics & relationships with teammates
Athlete / Coach relationships
Team roles & responsibilities
Dr. White is able to conduct all services at his office in Nashville, TN and is available for travel & virtual sessions based on the needs of the individual or organization's needs.
"It is rare to find someone trained in both mental and physical health and performance. He is very professional and focuses on the athlete's best interests. Trusted colleague to send referrals to, and easy to talk to, and always happy to share his expertise with others."
M. W.
Frequently Asked Questions
What sports do you work with?
At WHSP we work with athletes competing in ALL sports including: 
Team sports (Football, Baseball, Soccer, Basketball, Hockey, Softball, Volleyball, Lacrosse, Field Hockey, etc.)
Individual sports (Tennis, Golf, Gymnastics, Diving, Figure Skating, Swimming, Running/CC/T&F, Triathlon, Ski/Snowboard, Mixed Martial Arts, etc.)
Other sports (X-Games/Extreme sports, CrossFit Games, Equestrian, Climbing, Free Diving, Jockey/Horse racing, etc.)
We also work with adaptive athletes and teams competing in more traditional sports, as well as sports specifically designed for their abilities.
Are you able to help with mental health concerns such as mood disorders, personality disorders, and others?
Yes. As a licensed psychologist, Tim is trained to work with different mental health concerns that can be formally diagnosed such as anxiety, depression, OCD, ADHD, PTSD, and more. In addition, We are able to help with day-to-day challenges such as family relationships, difficult coaches or teammates, overwhelming stress, and more.
How long are your sessions?
The first appointment is typically 60-75 minutes long. Follow-up appointments are usually 45-50 minutes.
The fulfillment of services with organizations may vary, and won't necessarily follow the above structure.
How often do you typically meet with clients?
We usually meet with clients every 1-2 weeks. Every so often a client will need more frequent appointments (e.g. twice per week) or they will need to spread their appointments out over a longer period of time (e.g. once per month). We will talk about your needs and how often we should meet to care for your needs.
What does a typical session look like for an individual athlete?
We like to combine two main things in my sessions.
1st – Talking through your concerns and helping you develop a deeper understanding of not only what is bothering you but also why it is troubling you.
2nd – Teaching and practicing mental skills and strategies that you can use to help you manage stress, pressure, and high expectations in your sport as well as in everyday life.
Are you able to help an injured athlete?
Yes, in fact, the mental side of injury, surgery, and long-term rehab is a specialty of mine. We combine sports medicine with my sport psychology to help injured athletes improve their mind-body connection so that they can recover better, faster, and be more prepared to return to their sport.
How do you help an athlete "get out of their head", reduce mental errors, and improve their performance?
We teach our clients many different mental skills and strategies they can use to help them find the optimal level of focus, attention, and energy when playing their sport. Every athlete is different and every situation is different so there isn't a one-size fits all approach. Instead, we tailor the mental skills and strategies we teach our clients to fit their needs so that they have the tools they need to improve their performance regardless of the situation or circumstances.
We are dedicated to elite athletes who want to enhance their mental game. We teach athletes how to develop and train their mindset so they can set themselves apart, maximize their performance, recover from injuries faster, and win more often.