White House Sport Psychology Blog
Subscribe To Our Newsletter To Support Your Injury Recovery & Mental Health
No Results Found
The page you requested could not be found. Try refining your search, or use the navigation above to locate the post.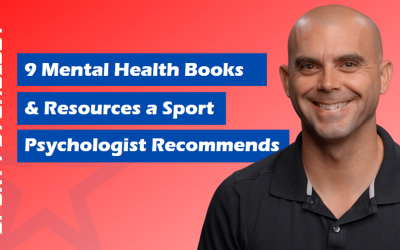 Sport Psychology and mental health are topics that are often misunderstood and overlooked. However, it is important to address your mental game and your mental health so that you can maximize your abilities, and your life. If you are looking for books, apps, or...
When athletes get hurt, they usually have a lot of thoughts and emotions that start racing through their mind. Common questions injured athletes ask themselves include, "will I ever be the same athlete again?", or "will I lose my starting spot?" On top of thoughts...